Marzio Milano's jewellery captures Marzio Villa's watchmaking culture. Each piece is finished with the design inspired by a watch's crown.
The main detail of this collection is Il Fiore, which is on all the pieces of the collection. It is a quadrant with four pointed petals representing a geometrical and romantic arrangement that is often found in nature.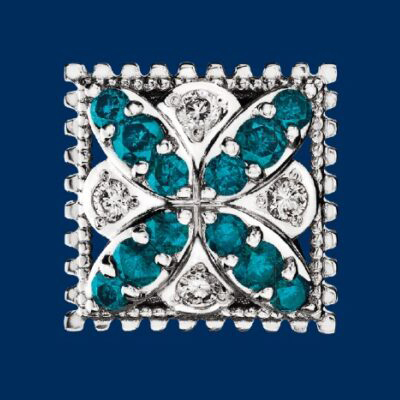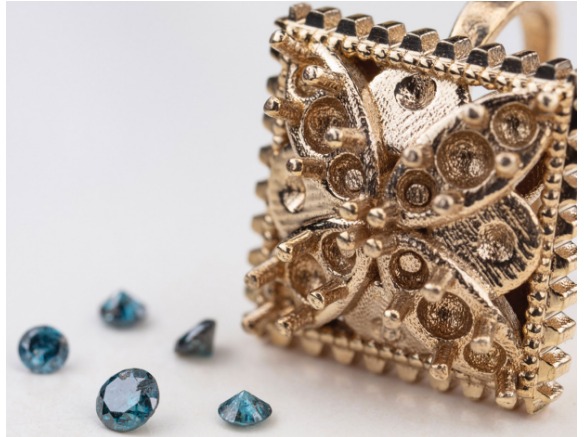 The pieces combine classic white diamonds with blue diamonds, which are very rare and exclusive on the market. They create a unique interplay of light and colours that is characteristic of Marzio Milano. Blue diamonds are a hallmark of the collection.
The precious stones are embedded by hand in the traditional way.