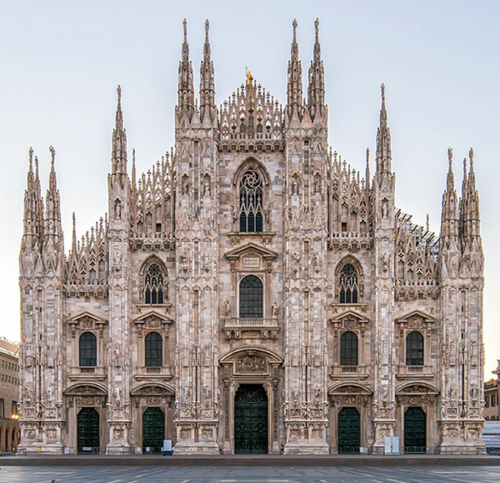 Marzio Milano is the brainchild of Marzio Villa, a brilliant businessman in the world of internationally acclaimed watchmaking.
Driven by his business drive, he has now decided to embark on a more personal project: the desire to launch his own jewellery line, Marzio Milano, in tribute to the city of his birth, Milan, and its culture. It is his seventh company, a nod to which is the monogram created with the "Z" of Marzio in the logo.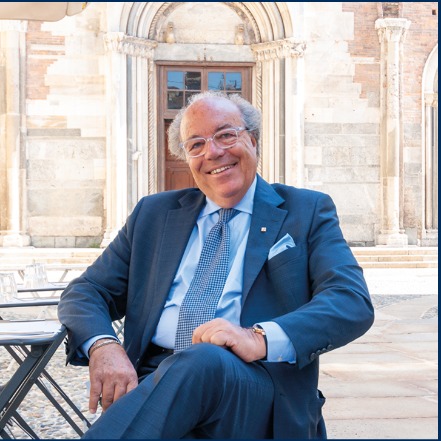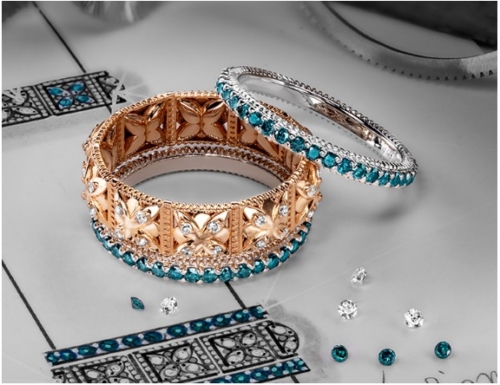 A dream come true. Marzio Milano is a brand with its own design, that combines tradition and a desire to innovate, where each piece becomes a unique piece of jewellery. A classic design is rebranded using modern craftsmanship conveying emotions and sensuality. High-end Italian jewellery.
All the pieces are handmade in northern Italy.